Treat someone you love this Valentine's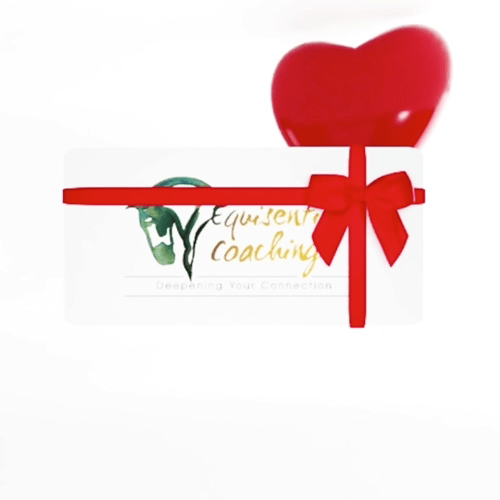 Gift Vouchers are available for as little as £5, up to any amount you wish to purchase, in denominations of £5 (i.e. £5, £10 or £25+) or the full amount of an actual Call (i.e. £40 for 20 minutes; £75 for the most popular 45 minute Animal Communication & Coaching Call or £90 for a full hours Call with one or two animals).
Why not treat a friend or loved one to this unique and special experience this Valentine's?
If you prefer us to email instead of posting a Gift Voucher then our e-Voucher is the perfect option, click the button below to learn more.
BUY E-VOUCHER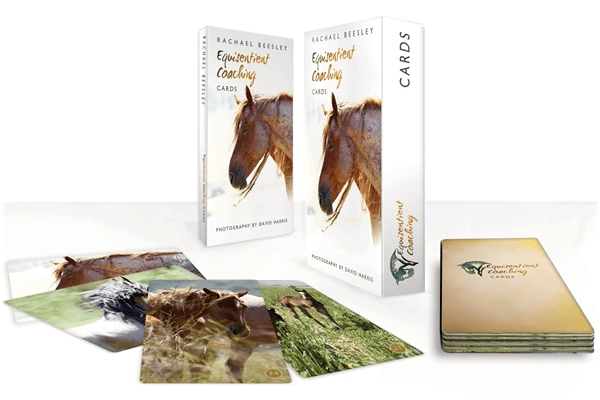 For the first time, experience the healing nature and spirituality of the wild horses who roam free at Return to Freedom in the comfort of your own home with this exclusive 44-card deck and accompanying guidebook.
Created by equine intuitive Rachael Beesley and photographed by David Harris, the cards capture the power and mysticism of these beautiful creatures giving instant comfort, guidance and inspiration as the need arises.
Simply draw a card which appeals to you and read the accompanying message, which Rachael has recounted using her innate ability to connect with the horse's voice, and hear their wisdom and uncanny insight to help you in your daily life.
Have fun, explore the comfort these wonderful horses bring, invite the power and insight of the wild horse into your life and marvel at the results.