EQUINE & ANIMAL COMMUNICATION DEMO AND Q&A
Saturday 26th September 2020:
13:45 Arrival – 14:00 Start – 15:30 Finish
Street Lane, Ardingly, Haywards Heath, RH17 6UB

Limited Spaces
Ticket Only Event
What if your equine or animal could speak to you? Animal Communicator, Coach & Author, Rachael Beesley connects with horses and ponies as well as other animals – both passed and living – through a photograph of them to accurately share their outlook on life, deepening your understanding of each other and often yourself.
Secure a ticket and come along with a digital or printed photograph of your equine or animal (of just them where you can see their eyes clearly) if you'd like the chance to hear from them in this unique and fascinating way.
Rachael will endeavour to carry out 4 mini-readings with four people and their animals. The first slot will be given to the very first person to purchase their ticket for the event, with the following 3 selected at random from those in attendance. Q&A's will also take place around each demo slot.
Tea and biscuits will be provided!
Here are some highlight's from a Demo Event last year at ATHENA:
Given the interest in this Event and with only 25 tickets available we strongly advise booking early to secure your place and to avoid disappointment!
We look forward to seeing you there!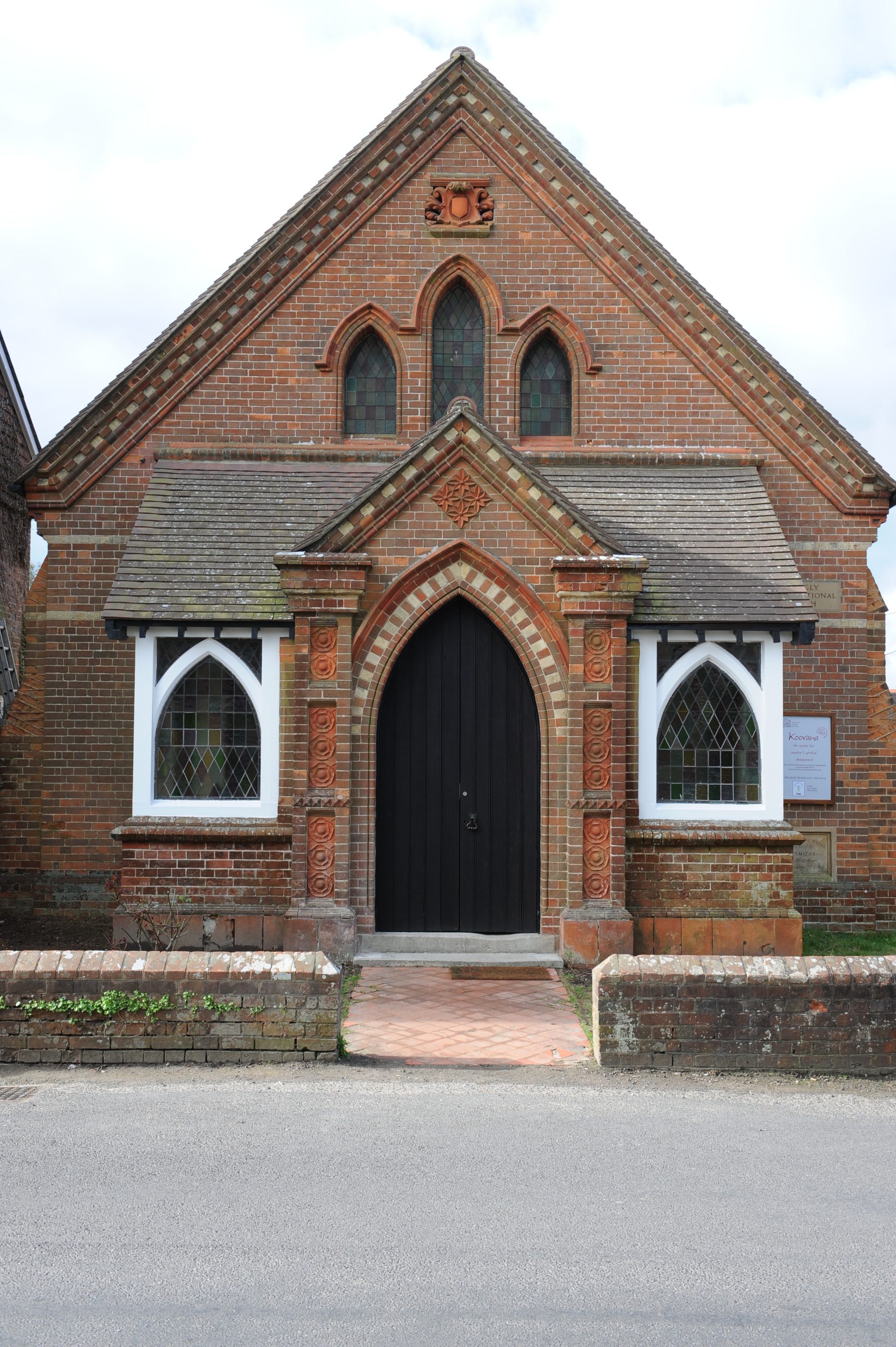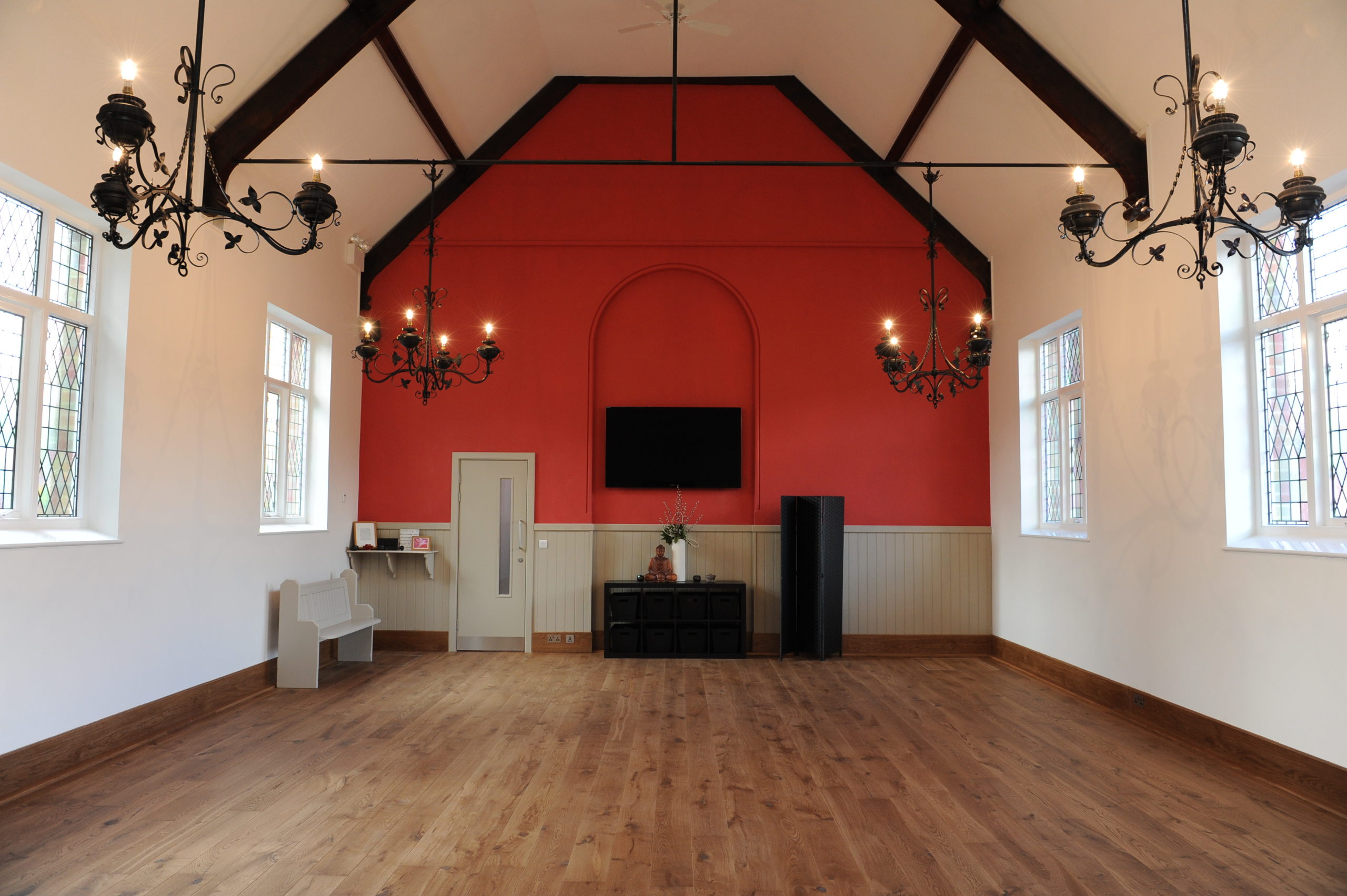 SOLD OUT – EVENT AT FULL CAPACITY