Services
Rachael loves enabling a clear and meaningful conversation between you and your horse, or animal; connecting intuitively with them to accurately share their outlook on life to deepen your understanding of each other and often yourself. As an animal intuitive Rachael can also connect with animals that have passed sharing their messages with you.
Working remotely from her home in Kent (in the UK), Rachael gains rapport and a unique connection with your horse, or animal almost instantaneously from their photograph. You can expect insights and feedback from them alongside a sensitive, empowering coaching session all in one. You will leave your call truly understanding their point of view, with clarity about the here and now as well as their guidance on how to navigate the next few steps forward.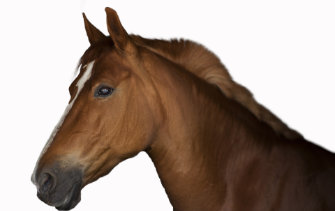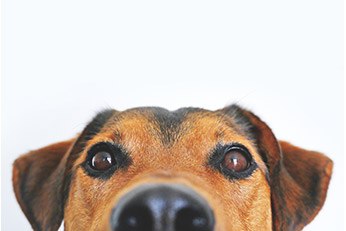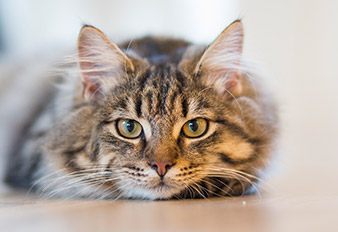 What kind of issues can a Reading & Coaching Call help with?
What sort of information do the animals give?
How does a Reading & Coaching Call affect your relationship?
How do you know it's your animal?
Individual Calls
People book for a number of reasons, you may relate to one, or more of these common ones:
✓ Insight into why they're behaving in a certain way and wanting a way forward
✓ Insight into a physical condition, or ailment; what's going on for them, how they're feeling and what they'd like, or feel they'd benefit from
✓ Insight into their emotional wellbeing – how they feel about something, or someone (i.e. an accident, change of yard, loss of a companion, a different dog walker, etc)
✓ Curiosity about what your animal would say to you about themselves, your relationship and potentially other areas of your life
Show More
What to Expect
Rachael will spend a few minutes at the start of your Call explaining how she works, so that you have a good sense of what to expect and can relax into the session.
Directly before you call Rachael on her landline at your arranged time (or she starts your Zoom audio call for overseas clients) she will connect with your equine or animal for 5 minutes. Rachael will write down what initially comes through and will share this with you at the start of the call, continuing the connection and communication throughout the session.
Show More
Rachael's coaching skills come to the fore as she ensures that all the information given is shared constructively with care. Her clients attest to her accuracy and the essential space she creates for you to make sense of all of the information covered, so that you leave your call with a "lovely feel good factor".
The information shared in the session is an interpretation, to be acted upon using your own discretion and should not be used as a substitute for veterinary care and attention.
A lot of happy clients
Tap an icon to read about some of my clients' experiences and the multi-layered value of giving their animals a voice in this way.
We offer a 30 minute Check-In Call for existing clients (please see below), our most popular 45 minute Animal Communication & Coaching Call for one equine or animal as well as a full hours Call with one or two animals and the hour and fifteen session for two animals.
For existing clients, you can opt for a 30 minute check-in telephone or Zoom audio Call with you and your equine or animal, when no longer than 12 weeks has passed, thereafter we recommend the standard 45 minute or full hour sessions. You can also create a program of quarterly check-in Calls with the tiered savings.
T

ailored Call Programs

Created for the many clients who return for regular sessions the Call Programs are tailored by you. Choose how many calls you'd like to invest in, whether you'd like a mix of 45 minutes and full hours calls, or all of the same and save according to your level of investment:

Book 2 Calls & Save 10%
Book 3 Calls & Save 15%
Off your call total.

You may wish to have monthly calls, or schedule them regularly throughout the year every 3/4/6 months, reassured that they're in the diary with flexibility to move them forward, or back as you wish, subject to Rachael's availability (we ask for at least 48 hours notice to reschedule any calls booked in). Simply give an indication of this in the "additional information" box and your preference for day time, or evening appointments upon booking. Ideal for both new and existing clients, the Call Programs enable you to benefit from all that an Individual Call offers as well as:-
✓ Building upon your initial insights
✓ Continuing your conversation
✓ Checking in on progress and developments from their point of view
✓ Working on your goals in a meaningful and truly integrated way
Show More
Book now to secure priority placement in Rachael's diary and to get your Call Program underway.
If you'd like to have regular sessions but would prefer to pay as you go that's of course an option too.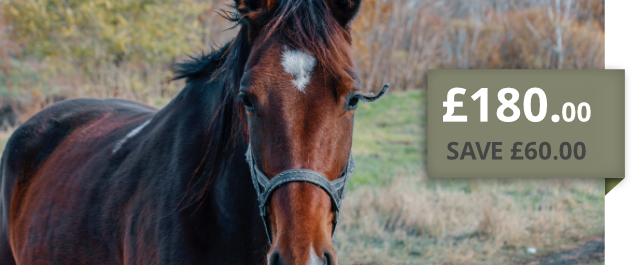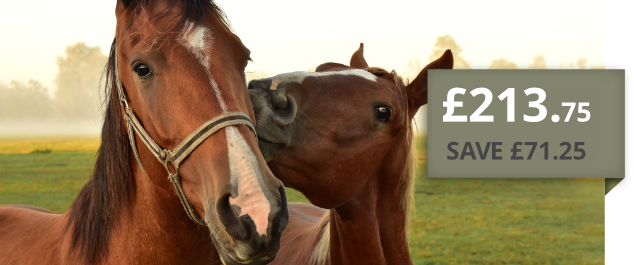 Call 1 – 1 Hour 15 Minutes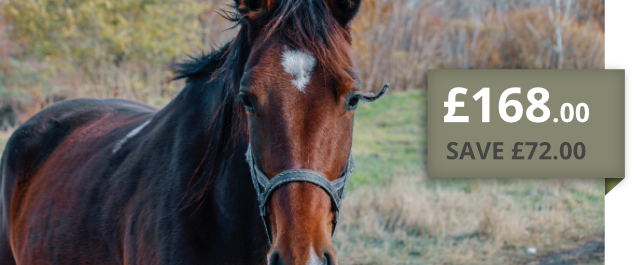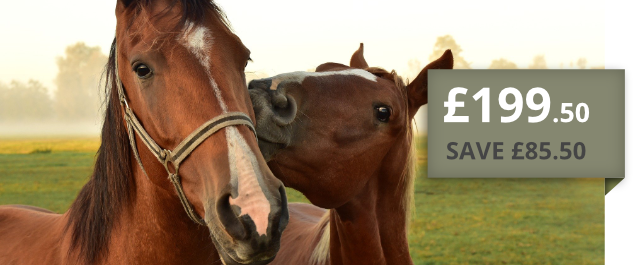 Call 1 – 1 Hour 15 Minutes


Simply select your Call choice (be it just 1 or more for a Program) from the table below before adding to your basket.
Should you wish to be joined on the Call by your partner or a family member, please select this option at checkout which adds a £10 fee. Please be aware that this can naturally affect the openness of the animal and the nature of what they share when it's not a private conversation with you.
Please use the "Call Preferences" section upon booking to let us know if you have any preference for a day time, or evening appointment, or any particular days that are good for you. Upon receipt of your booking, we'll be in touch usually within 24 hours (weekdays) to arrange your call.
Clients who've had follow-up or regular Calls
Tap on an icon to read about the value of investing in a Call Program.
Gift Vouchers
Gift Vouchers are available for as little as £5, up to any amount you wish to purchase, in denominations of £5 (ie. £5, £10 or £25+). They can be offset against the full value of any of my services. Why not treat a friend to this unique and special experience? Or, if you'd love to connect with your own horse in this way, simply suggest the Gift Vouchers to anyone asking what you'd like this year. We'll even post £10+ Gift Vouchers for you, for free, to any UK address.
ADDED TO CART
Why not add a set (or two) of Equisentient Coaching Cards and save £3.45 today with FREE UK postage!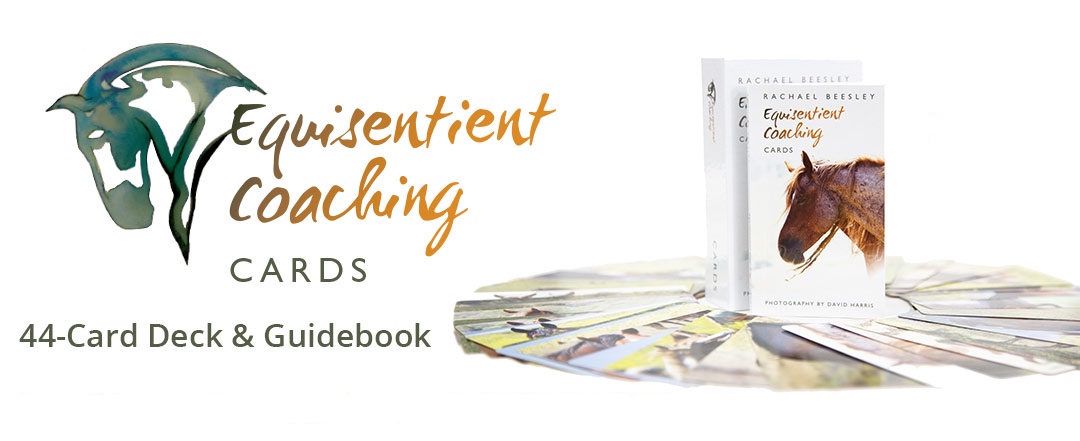 Refund Policy
Client Satisfaction Guarantee
It's important that you have confidence in the communication by the information shared at the start of the session.
On the rare occasion where the equine or animal isn't forthcoming, Rachael will make this clear at the start of the session and will refund you in full.
If you're not assured of the connection within the first 15 minutes, please let Rachael know as the Call will not proceed and we will process a full refund for you.
Thereafter, it is accepted that you have confidence in the connection and communication with your equine or animal and the full Call fee will apply.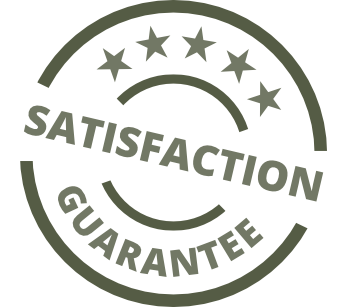 The information shared in the session is an interpretation, to be acted upon using your own discretion and should not be used as a substitute for veterinary care and attention.
Rescheduling or Cancelling a Session
If you wish to make any changes to your booking please contact us as soon as possible on info@equisentientcoaching.com.
Any appointments cancelled with more than 24 hours notice will be refunded in full.
Where less than 24 hours notice is given, we reserve the right to charge a fee of £40 for the session. Any balance after this deduction will either be refunded to you, or you can choose to put it towards a future Call should you wish to reschedule.
Where no notice is provided the session will be charged in full.