UPDATED VIRTUAL EQUINE & ANIMAL COMMUNICATION DEMO AND Q&A
Saturday 25th April 2020: 14:00 Start – 15:30 Finish
CHANGE OF PLAN – WE'RE GOING VIRTUAL!
Now more than ever, it feels important to demonstrate the depth of connection and understanding that our animals have.  To offer an opportunity for you to hear their words for you during this especially difficult time and to answer the questions you may have for them. 
This Animal Communication Demo Event – originally to be hosted at the Koorana Centre – will now go ahead Virtually via a private Group Video Zoom Call (Zoom.us is a free platform much like Skype, downloadable on most devices).  
We have tentatively re-arranged the in-person Event at the Koorana Centre for Saturday 1 August 2020, at the same time and very much look forward to being able to come together in this way.  You are welcome to attend both the Virtual Demo and the in-person Demo with the ticket you purchase below.
Extended Early Bird Price of £8. Find the ticket box at the bottom of this page.
ADDITIONAL RESCHEDULED IN-PERSON AC DEMO EVENT (Subject to guidance on communal Events in the UK at this proposed time)
Saturday 1st August 2020:
13:45 Arrival – 14:00 Start – 15:30 Finish
Street Lane, Ardingly, Haywards Heath, RH17 6UB

Limited Spaces
Ticket Only Event
What if your equine or animal could speak to you? Animal Communicator, Coach & Author, Rachael Beesley connects with horses and ponies as well as other animals – both passed and living – through a photograph of them to accurately share their outlook on life, deepening your understanding of each other and often yourself.
Secure a ticket and come along with a digital or printed photograph of your equine or animal (of just them where you can see their eyes clearly) if you'd like the chance to hear from them in this unique and fascinating way.
Rachael will endeavour to carry out 4 mini-readings with four people and their animals. The first slot will be given to the very first person to purchase their ticket for the event, with the following 3 selected at random from those in attendance. Q&A's will also take place around each demo slot.
Tea and biscuits will be provided!
Here are some highlight's from a Demo Event last year at ATHENA:
Given the interest in this Event and with only 25 tickets available we strongly advise booking early to secure your place and to avoid disappointment!
We look forward to seeing you there!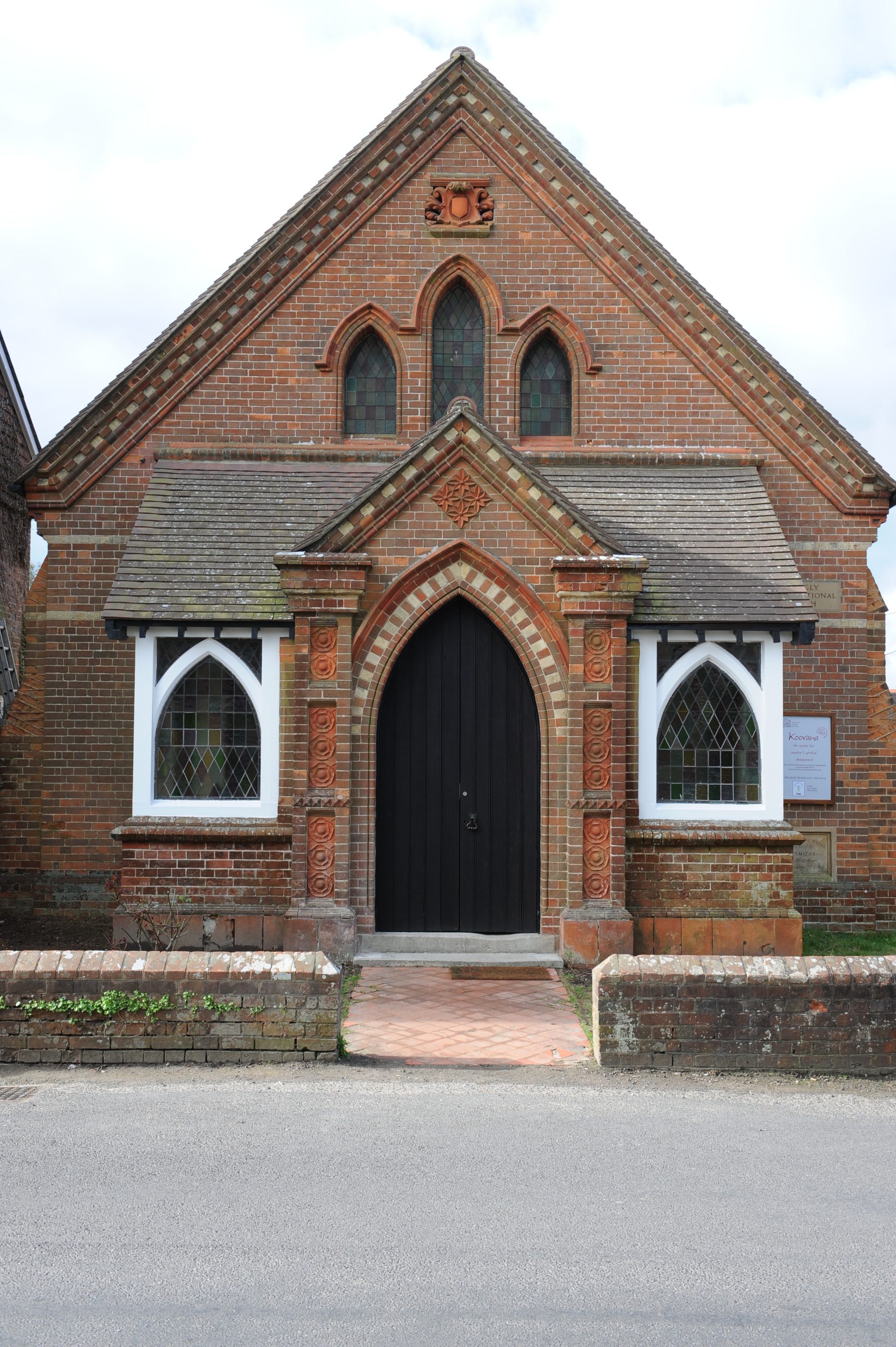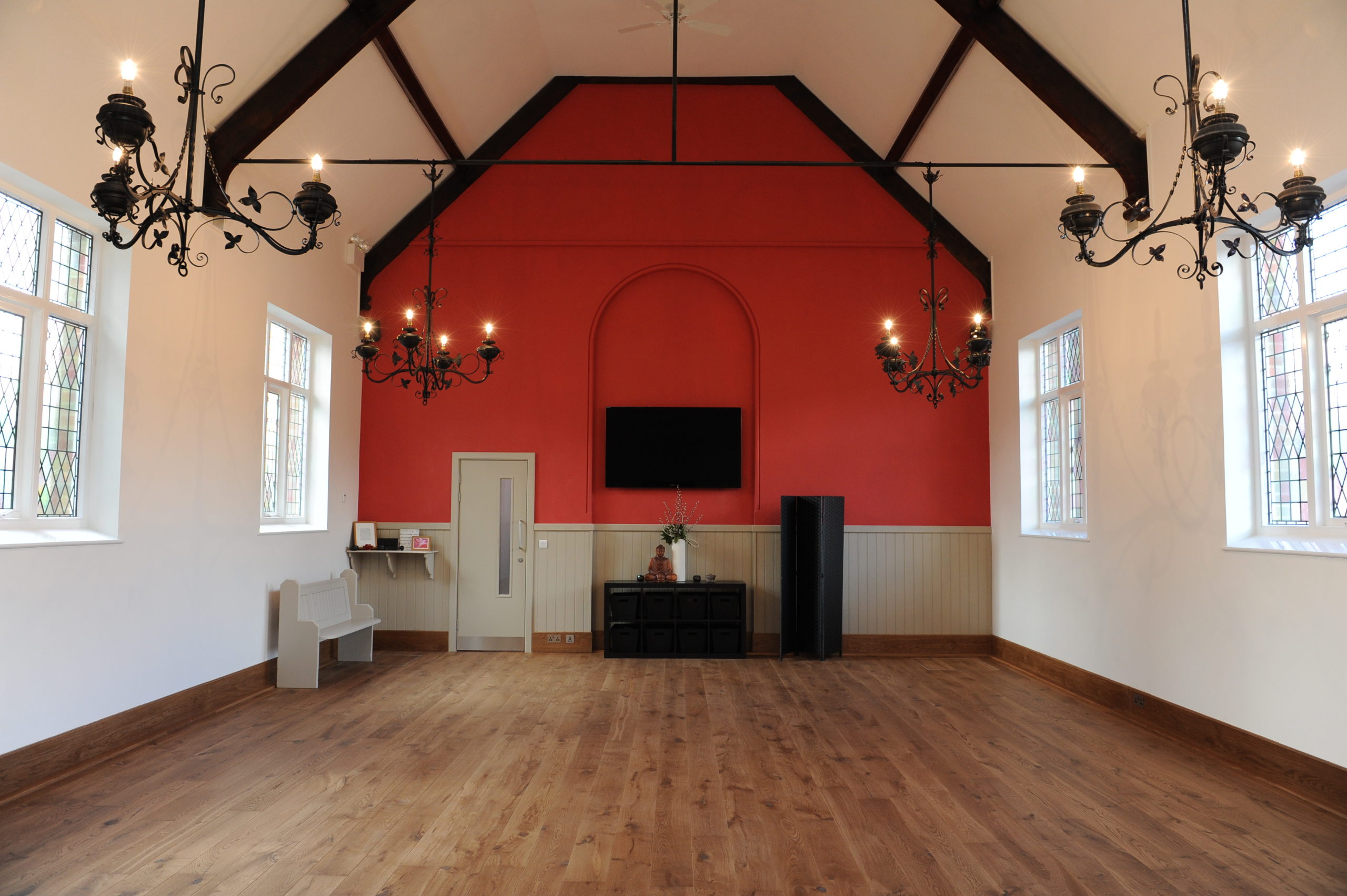 Early Bird Special