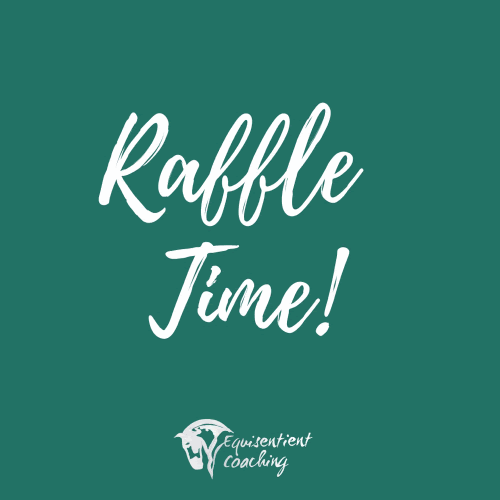 Marley's Equine Rescue Centre – Raffle Ticket
Over the last few years I've fundraised for Marley's Equine Rescue as it was where I found my own coblet Jack.
Marley's rehabilitate and rescue horses and ponies, most of which are in need of urgent medical treatments. They have saved horses who have been left for dead, and without the treatments and care provided by Marley's, these horses would not be here today, and thriving in their now forever homes.
Unfortunately, it's been a tough few months for Marleys due to the founder's partner having been seriously injured in an accident. He has only just recovered from a coma and emergency brain surgery at Kings College Hospital.
Plans to build a field shelter and get their new site winter ready have been naturally delayed although are now a priority as autumn approaches.
Last summer, you may recall that I donated a 45 minute Animal Communication & Coaching Call to Marley's to help towards the cost of ex-racer Bertie's kissing spine operation, which was raffled off raising £75 within 24 hours!
A second Raffle that month within my Newsletter community matched this and so I'm doing this again to help them now!
Buy your ticket today and be in with a chance to win a 45 minute Animal Communication & Coaching Call with me!
Like before, you can buy one or more of the 15 Raffle Tickets for just £5 each!
Once all 15 tickets are sold, a Winner will be drawn at random for their own 45 minute Animal Communication & Coaching Call!
Don't hang about as I expect these to sell out as quickly as before and thank you so much for getting involved!
If you'd simply like to donate, please do so using the donate button on this page, every little really will help!
Donation
Please enter the amount to donate below and then click here to proceed to checkout.

Your donations are greatly appreciated by Maxine Fuller, the founder and all the equines in Marley's care, thank you!